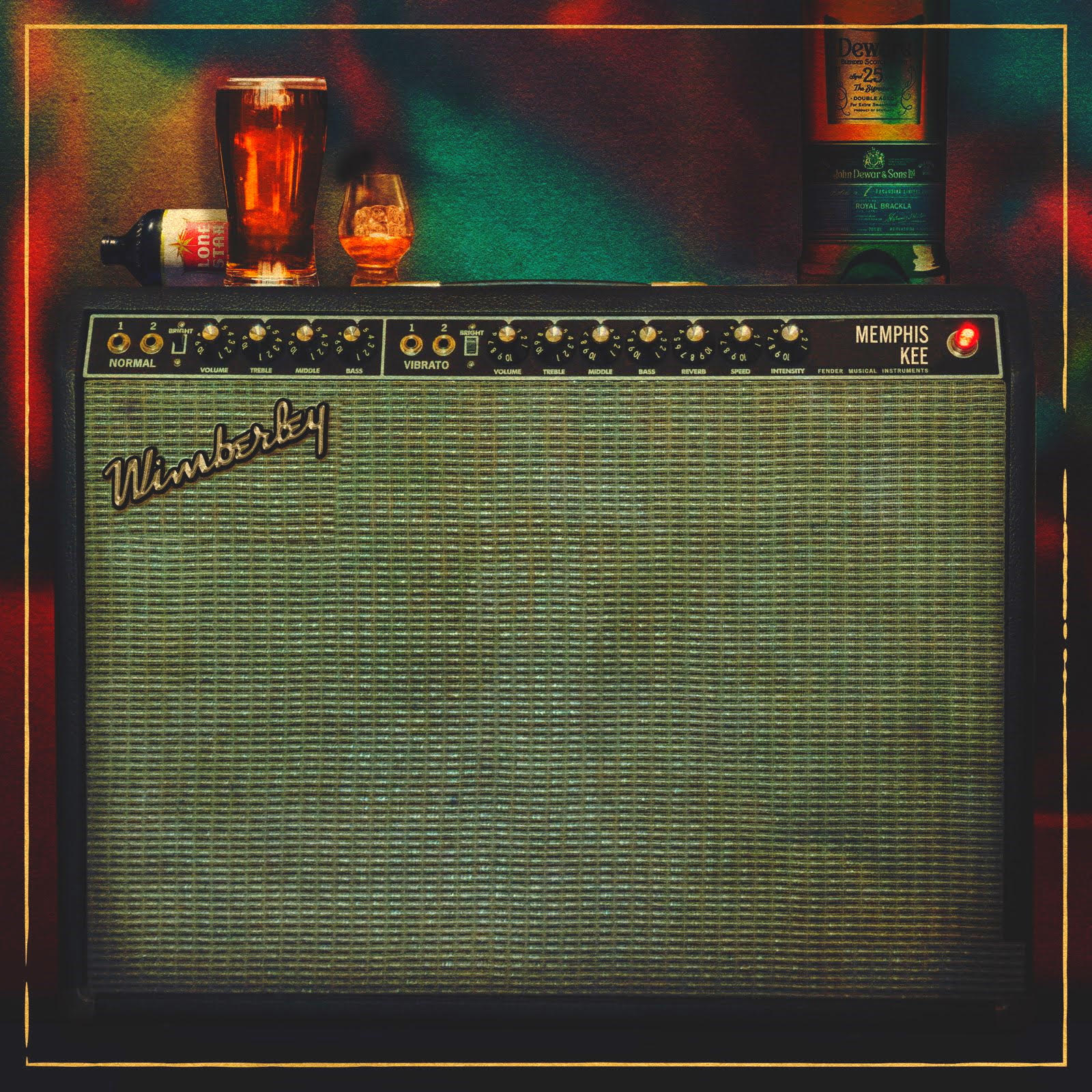 About Memphis Kee
---
Formed in 2020, Austin-based Memphis Kee draws on the influence of songwriters like Hayes Carll, Robert Earl Keen and Evan Felker (Turnpike Troubadours) to spark visceral, relatable reactions from listeners.

Since the release of their debut EP '6th & Jacinto,' Memphis Kee have been making a name for themselves on the live circuit with their propulsive performances in which they pull from a diverse catalog of raucous barroom country, classic stories of love and loss and even gritty old-school murder ballads.

Memphis Kee keeps the crowd listening to every thoughtfully placed word sung over the groove of what they lovingly refer to as, "Shred Dirt" music - country rock that has been battered in the scarlet soil of the Red Dirt music scene pioneers (Jason Boland, Cody Canada, Reckless, Kelly, etc.) bookended by the blues and soul hued influences from Kee's hometown of Memphis, TN. Band members include Memphis Kee (lead vocals, rhythm guitar); Spencer Carlson (lead guitar, vocals); Paul Pinon (drums); Joey Sisk (bass) and Jake Waylon (mandolin, keys, guitar, vocals).

Looking ahead, Memphis Kee will tour throughout the fall and winter including stops in Texas and Tennessee. Stay tuned for tour announcements.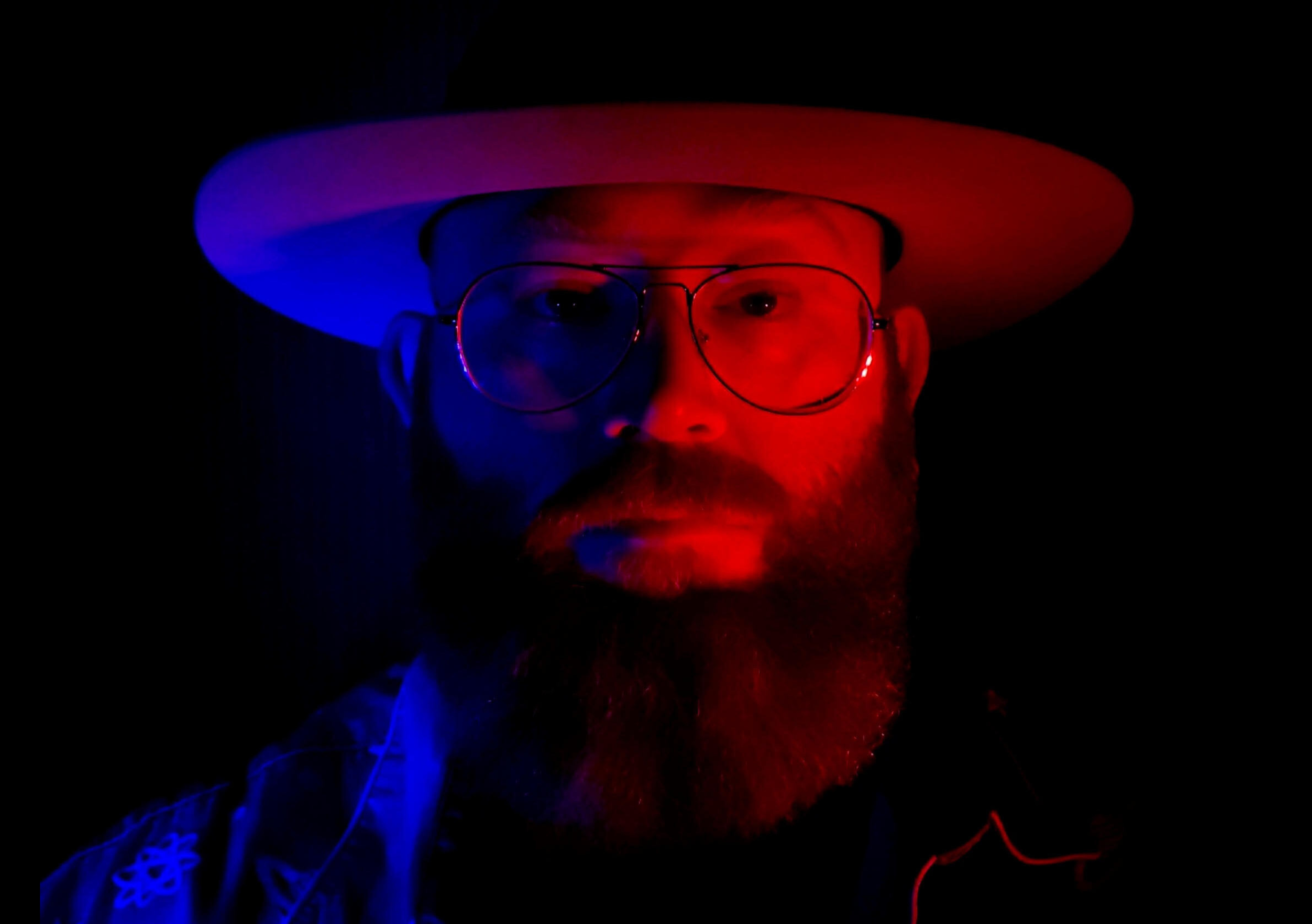 Reviews and Featured Playlists
---
Memphis Kee's album Wimberly was reviewed by Saving Country Music recieving a very positive "1 1/2 Guns Up".
Saving Country Music

Memphis Kee's song Anabelle off the new album Wimberly was added to Saving Country Music's top 25 playlist #107 on 10/28/2022.
Saving Country Music

The bands first album Wimberly was reviewed by Alternative Root.
The Alternative Root

Memphis Kee earned the #18 spot on Swedish Country Music blog In The Circle's "Best Albums of 2022".
In The Circle

The Amp reviewed Memphis Kees first full length album Wimberly.
The Amp

Memphis Kee's cover of the Ryan Adams song Come Pick Me Up is currently on the Farce The Music "Reboot" Spotify playlist.
Farce The Music

The band played the single Anabelle from the new album Wimberly on the Fox 7 Good Day Austin's music segment, the first full band to do so since returning from the pandemic.
Good Morning Austin

Come Pick Me Up, the only cover on Memphis Kee's new album is currently featured on the BMI Texas Ten playlist.
BMI Texas Ten

---
Accolades
---
MK has shared stages with:

Jason Boland & The Stragglers
Stoney LaRue
Pat Green
The Bellamy Brothers
Roger Creager
Brandon Rhyder
Chris Knight
John Fullbright

MK has performed at:

Gruene Hall
Saxon Pub
Stubb's BBQ Graceland
Love & War in Texas
The Texas Theater
The Globe Theater
Come & Take It Live
Red Poppy Fest Saturday Night Main Stage
Devil's Backbone Tavern
Hernandos Hideaway
Armadillo Den

Additional notable facts:

Dewar's Scotch Sponsored Artist
6 th & San Jacinto EP 80k streams
Secret Lives 55k streams
5,000 monthly Spotify listeners
Secret Lives "Best of 2019" Abbey 104 FM
Wimberly recieved 44k streams in the first 2 weeks

---
---